Craft Cafe Branding
The owners of a new cafe in Auckland's Freeman's Bay approached us with a vision — for a new cafe with strong quality cues, and a belief that good coffee is dependent on the 'human factor'.
We developed the name 'Craft' to emphasise the human skill and passion involved in quality coffee and food preparation then developed a visual positioning of the brand rooted in artisan quality cues and an appeal to the cafe's urban customers.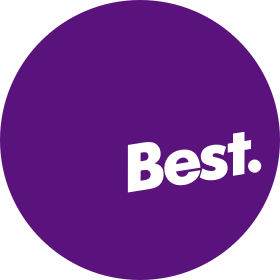 A Best Awards Winner.