DB – Grilla Bar & Grill
Dominion Breweries wanted to develop a new concept for a family-friendly bar based on a steakhouse/bar style offering.
The brief was to create a unique brand with a strong beer offering that would be strongly differentiated within the pub and bar sector and would help deliver a safe, fun and memorable experience for the whole family.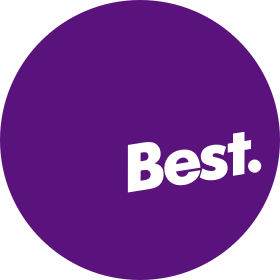 A Best Awards Winner.