Everything design Christmas beers
As Creative Director of Everything Design, Jason Saunders wished clients a merry (but responsible) Christmas with a gift that arrived in a box titled 'Everything in moderation'. The contents were a set of beers labelled 'Everything in moderation… Lessons 1 – 6'. The reverse labels featured a visual narrative beginning with Santa's Christmas night — enjoying a little tipple and a mince pie left on a family's table and ending in a bit of a mess.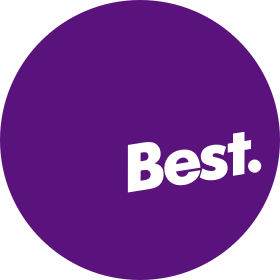 A Best Awards Winner.