National Library Cafe Naming & branding
The National Library and Dusted and Delicious (a Wellington cafe and catering operator) needed a name and brand identity for the new cafe space at The National Library's newly refurbished Molesworth Street building, Wellington.
The brief was to create a name and identity that would have some relationship with The National Library — the new home of the Treaty of Waitangi, reflect the cafe's comfort food offering (good quality, hand-prepared, wholesome and attractive food you'd cook yourself if you had the time and the skill) and create a sense of warmth and welcome in a completely modernised environment.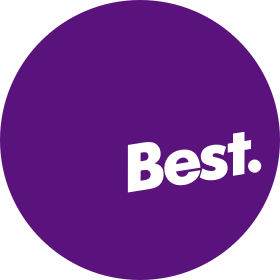 A Best Awards Winner.