Parnell District School Personalised Yearbook
The idea for this yearbook came when our daughter wondered why she couldn't be on the cover. As we began to explain the concept of nepotism, we realised that it's probably what every child at school would love to have — their own picture on the cover. And in this day and age with variable data printing technology — why not?
The school supplied an export of their class database which was the basis of a new google sheet used to generate individual artworks for the cover. We then set out with a camera on a 9 month photoshoot to capture over 500 images of children and staff. Once the design and artwork was finalised, the yearbook was sent off to print with individual covers, boxed up and delivered class by class.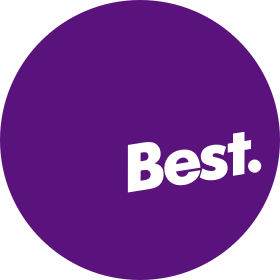 A Best Awards Winner.