Smitten apple branding
Prevar is an international joint venture company established to develop and globally commercialise new apple and pear varieties and products globally. Jason Saunders worked on the development of a name and branding for New Zealand's latest export apple which would be marketed under license. The new apple is an early maturing red bicolour apple with exceptional texture and flavour; it sets a new eating experience benchmark.
"The Smitten name and logo device superbly capture the essence of the marketing strategy we have chosen for this apple cultivar," said John McCliskie, Chairman of the first company to market Smitten, "We are excited by the opportunity to be promoting the apple and the new Smitten brand in 2011".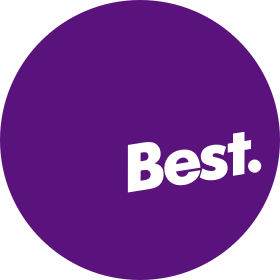 A Best Awards Winner.