Tate 'Summer of Love' exhibition
In the spring of 2005, I worked with Tate Liverpool Director Christoph Grunenberg on the exhibition design, exhibition graphics and marketing communications for what was to become the biggest 'blockbuster' exhibition since the gallery's opening in 1988.
Titled 'Summer of Love—Art of the Psychedelic Era', the exhibition was a timely reappraisal of a much neglected art movement that saw an unprecedented blurring of the line between contemporary art and popular culture.
During the project I worked in collaboration with the Tate's curatorial team and artists such as Gustav Metzger and the Boyle Family to replicate experiential psychedelic art installations, liquid crystal projections, light shows and environments—many of which had originally been conceived to work in very different dimensions than the physical space of the Tate allowed.
Other key exhibits included Janis Joplin's hand painted Porche, furniture environments by Vernon Panton and Mati Klarwein's 'New Aleph Sanctuary'—all of which needed to be sensitively located and oriented.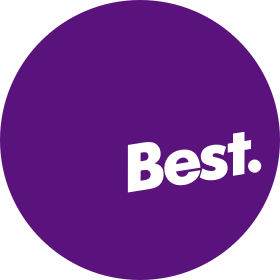 A Best Awards Winner.