Vector Energy OnGas Summer Campaign
Vector Energy were looking to increase their share of the bottle swapping market by attracting new swappers who, research had shown, were reluctant to part with their own bottle.
There are many benefits associated with the OnGas bottle swap service — fast, convenient, fully refurbished (near new) bottles every time — but Vector asked us to develop a campaign concept to make the service even more compelling.
The proposal was to make the bottle itself an object of desire. Jason Saunders designed a very playful and funky bottle treatment that moved away from the traditional plain grey bottle with a bright yellow repaint. The result is a bottle with huge family appeal and forecourt presence.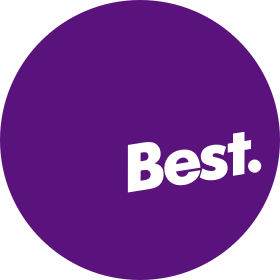 A Best Awards Winner.