Winefriend branding
My new friends Debbie Sutton — a former vineyard and wine company owner — and Yvonne Lorkin — a respected wine and beer writer — created Winefriend to help all those people like me who like good wine but just don't have the information or time we need to make purchasing decisions that help us buy the wines we like on a consistent basis. Their service begins with a simple taste profile questionnaire. Based on that taste profile, Winefriend sends a case of wine tailored to your taste. You then rate the wines to further refine your profile and ensure you receive more and more of your kind of wine.
The Winefriend brand needed to connect with a wide audience of wine lovers and have an approachable, fun personality that removed the barriers for people intimidated by the traditional wine scene, whilst communicating the quality cues needed to convey their brand promise — better wines, tailored to your taste and delivered to your door for about the same price as the supermarket.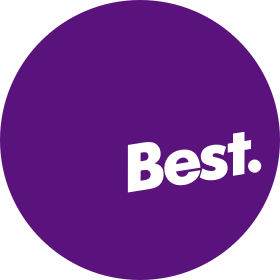 A Best Awards Winner.