Wingate + Farquhar Christmas
A Christmas card for Auckland architects Wingate + Farquhar. As architects, the client was keen for their Christmas card to be something their clients could make / build. Jason's concept was to create a Christmas themed mobile in the form of a dove diecut from a thick but lightweight board.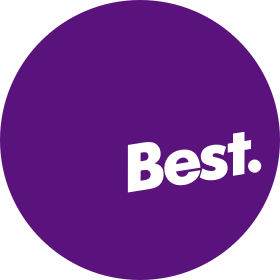 A Best Awards Winner.