Workplace branding
Auckland's award-winning architects Wingate & Farquhar — working in partnership with manufacturers Sharp and Page — designed and produced an exciting new range of workplace furniture.
The products within the Workplace range are characterised by their minimalist design, the quality of construction, and the precise articulation of functionality.
Those values are reflected in the development of a core identity and the creation of a supporting design style that would appeal to architects and specifiers.
The identity has been applied to stationery, product brochures, vehicle livery and a website.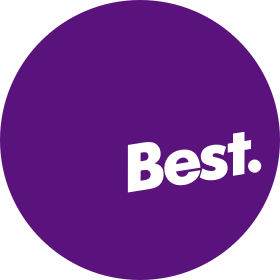 A Best Awards Winner.