Wellington Phoenix Soccer School branding & website
WPSS is the soccer school for New Zealand's only professional football team and are widely considered to be the best football academy in the Oceania region. The school's directors wanted to build on a successful first year in business by investing in their brand and telling their story with greater clarity.
Jason Saunders worked closely with WPSS to strengthen their positioning and brand articulation. We developed a positioning line lock-up to work with their official Wellington Phoenix endorsement badge, created a bespoke typeface and crafted a number of key communication applications.
A revamp of the architecture, design and development of their website resulted in a far better user experience that is not only clearer, more engaging and easier for users but also for WPSS. This was achieved through better organised information and a simpler content management process. We also developed valuable content-based assets to emphasise WPSS's key strengths and create value for potential sponsors.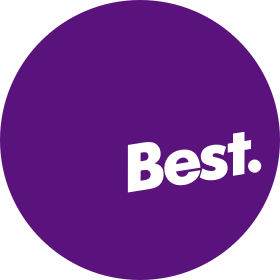 A Best Awards Winner.